I'm beyond thrilled that you're interested in working together!

What is the best fit for you?
Perfect Fit Breakthrough Intensive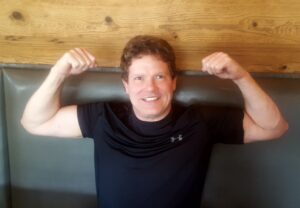 It's an initial 60 minute intensive to discover your unique pain points and create a strategic plan that fits you. 
We will take a deep dive into your current daily routine, habits, and diet. I can't wait to discover the real you.  What are your deepest desires?  What needs to change? Then, together, we'll create a path forward to lose weight, build muscle and improve your outlook on life.
With encouragement, faith, and a simple plan, anything is possible.
Perfect Fit 1:1 Coaching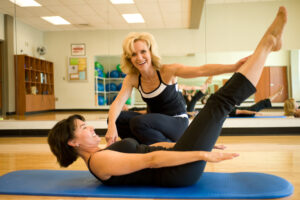 It's time to lose weight for good and get strong again!
It's private coaching, designed to help you shed weight, and get strong, flexible and fit, when you can't take another day of pain, stiffness, and tight clothes. This personalized 3-month package includes Mindset, Fitness, Nutrition & Body Maintenance.  Nancy's knowledge and energy will inspire you to transform your fitness, your physique, and your life!  
Finally, a customized program that "FITS" you!
Perfect Fit Group Coaching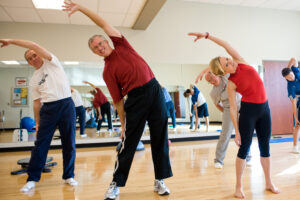 The Perfect Fit Group Coaching program is a 4-month course to take you from struggling to victorious!
You will learn how to customize your workouts, nutrition, and holistic health practices to finally, lose weight, get strong and get your numbers in a healthy range. This group is kept small so you still get personal attention. Plus there's the added benefit of a community to amp up your motivation and keep you going when you may want to quit.
Weekly Challenges and a group of like-minded peers add to the fun and will keep you accountable to achieve your desired goals.