I'm beyond thrilled that you're interested in working together!

What is the best fit for you?
The Rossiter System Workout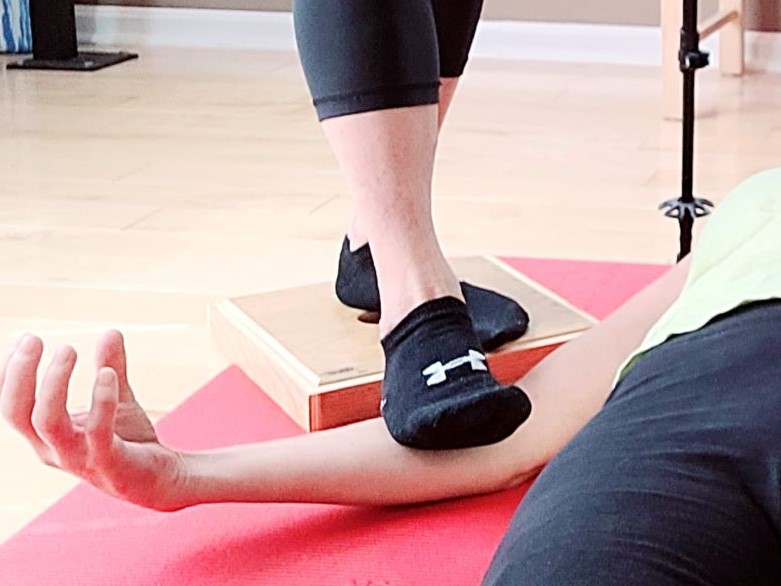 The Rossiter System Workout 
It is an innovative, two-person stretching technique that boosts performance, improves mobility and flexibility from top to bottom
IMAGINE LOSING YOUR PAIN FAST, SAFELY & EFFECTIVELY head, neck, shoulders, low back, hips, elbows, hands and feet starting with your first session.
You no longer have to live with pain, tightness and constant stress
In Studio Personal Training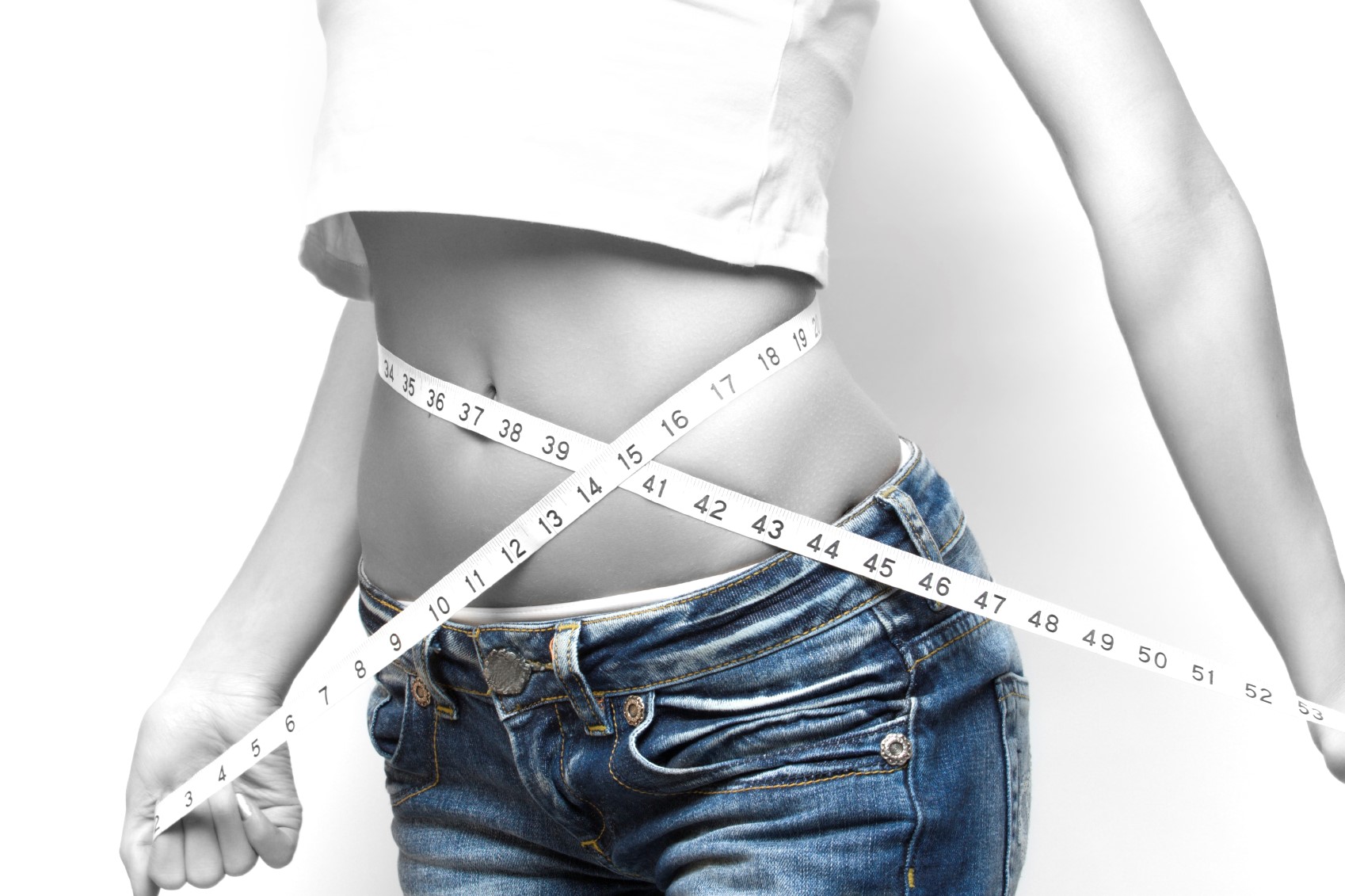 This is a game changer!
Lose weight firm up, build muscle and a strong core.
Nancy will customize a program that fits your body. She will create a simple, realistic plan that's personalized for you. You will develop routines around food and exercise that work.
Nancy encourages you to have a better view of yourself and your abilities.
It's the easiest way to get strong and crush your weight loss goals.
In Studio Train & Stretch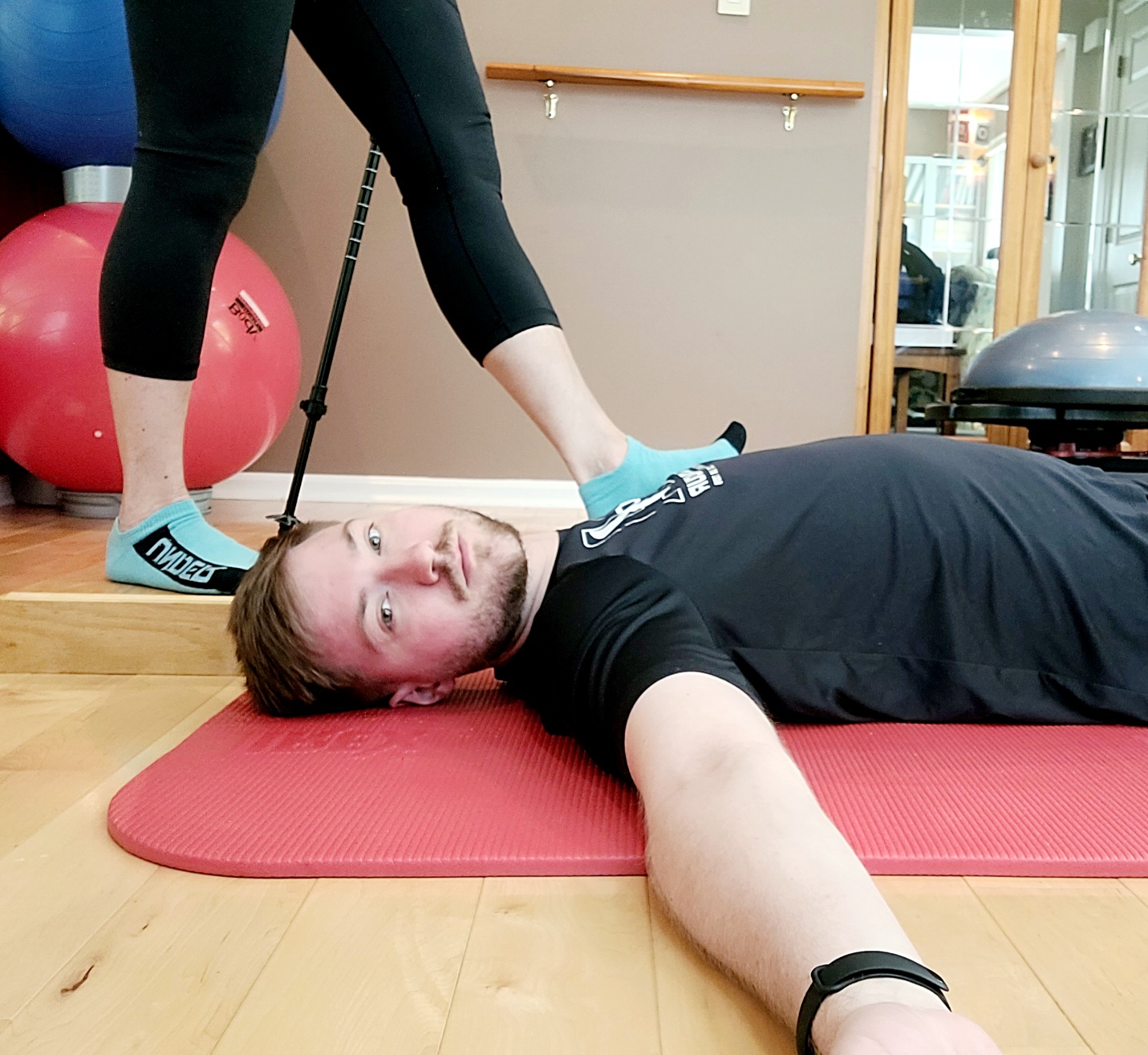 Say goodbye to structural pain for good! Get strong, lose weight and feel great!
Includes 2 sessions per week (1 Rossiter System and 1 Personal Training session per week.) This gives you the best of both worlds. Pain relief, flexibility and strength. Relieve the tension of tight and sore muscles. Recover from workouts with full range of motion and improved posture.
Less stress, more energy and the right workout for you!
Nancy will help you get fit, lose weight and enjoy a new outlook on life.
Perfect Fit Breakthrough Intensive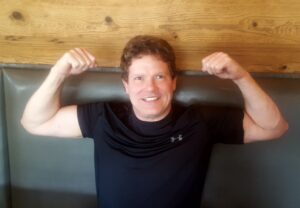 A 60-minute intensive to discover your unique pain points and create an easy plan that fits you.
We will take a deep dive into your current daily routine, habits, and diet. What are your deepest desires? What needs to change?
Together, we'll create a path forward to lose weight, build muscle and improve your outlook on life.
I will get you past the start and give you the faith to stick with a 30-day plan!
Perfect Fit 1:1 Coaching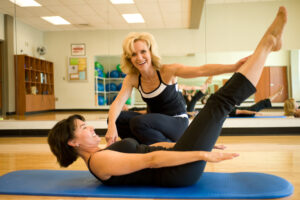 It's time to lose weight for good and get strong again!
It's private coaching, designed to help you shed weight, and get strong, flexible and fit, when you can't take another day of pain, stiffness, and tight clothes. I will teach you how to set goals, stick with a healthy routine, and follow a fitness program that works for your body, without ignoring self-care.
Finally, a customized 3-month program that "FITS" you!
Perfect Fit Group Coaching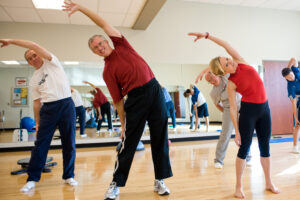 Online Group Coaching is a game changer!
You will learn how to customize your workouts, enjoy delicious food, and get on a healthier track.
This group is kept small so you still get the personal attention you need.
Plus, there's the added benefit of a community to amp up your motivation and keep you going on the tough days. Weekly challenges will inspire you and add to the fun. You will finally, lose weight, get strong and get your numbers in a healthy range. Now it's your turn!