CHECK OUT THESE POPULAR VLOG POSTS!
Start your Day with Protein & E.V.O.
How to stay Consistent & Succeed
Eat The Elephant one Bite at a Time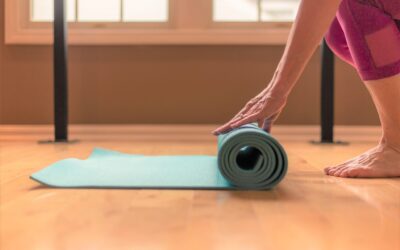 No one likes to and talk about it, but as we age, we face health challenges, chronic pain, and perhaps the responsibility of caring for aging parents. Some of us are dealing with empty nest issues or the difficulty of living with adult children who haven't yet flown...