LET'S GET TO KNOW EACH OTHER
Ready to enjoy a new outlook on life, and get fit, strong, and flexible again?

I understand that harder isn't smarter. I am one of the most dedicated trainers you will ever meet! I've had to reinvent my own approach to fitness. I fully believe you can, too.
HERE'S WHAT YOU NEED YOU TO KNOW!
Start with my 5 Day Get Moving Quick Start! 🤗
Ready to learn how to put my 4 pronged approaches into practice?
My Get Moving Challenge will help you transform your fitness, your physique, and your life! 💪😎
It's 5 days of motivation to ease you back into exercise and healthier habits.  It all starts with 4 components in your life:
Mindset & habits
Simple nutrition & food timing
Appropriate exercise for your body
Body maintenance & corrective exercise
If you've been thinking you need to start from square one with exercise and healthy habits, I got you! I know you want to make a change, but perhaps the hard knocks of life have gotten in the way.
No more excuses! 🤷‍♂️ We are going to get you off the couch and help you go from hopeless to focused. I will help you shift your thinking from I can't do such and such exercise anymore too, I can do x,y, and z to get strong and fit. 😊
What if you could bend over without thinking twice?
How would it feel to drop unwanted pounds?
How would it feel to have a more positive outlook on life?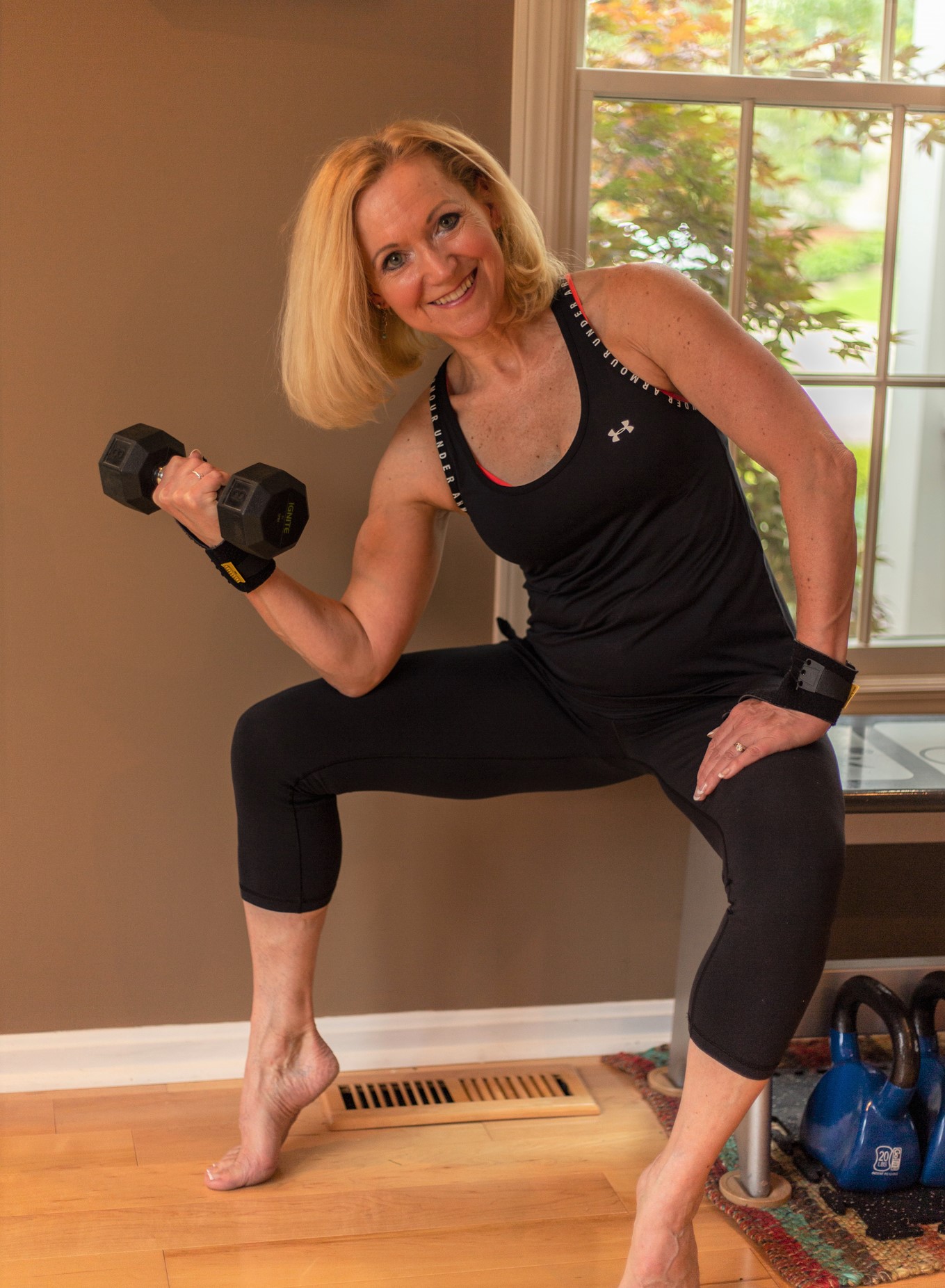 HERE'S WHAT YOU NEED YOU TO DO NEXT!
Ready to Get Back in Shape, Lose Weight & Get Strong again?
Join the 5-day Get Moving Challenge to get your MOJO & your Bod' back! 
Here is what you get:
Workouts that feel customized for you.

A simple eating plan to drop the weight.

Build strength and start feeling good in just 15 minutes a day.

Develop a winning mindset and habits that stick.
If I'm speaking your language subscribe to my YouTube channel
📽

READY TO GET INSPIRED TO LIVE A LIFE YOU LOVE AND GET RELIEF FROM PAIN AND STIFFNESS?
Join me for Live Office Hours and FREE weekly advice on Thursdays! 💪🥑
Every week I host live educational webinars and challenges, chatting about customizing fitness to fit your body. I discuss ways to incorporate simple habits to shift your mindset and get you off the couch. If life has left a mark, we've got you covered with a focus on adding corrective exercises to get the kinks out. 🤕💗🦁
I share simple nutrition tips and lifestyle changes you can use to move the scale in the right direction. No matter where you are on your journey, you'll leave these sessions inspired with practical tips you can use immediately! Plus, there is always time at the end for Q&A, so you know you'll get the answers to your most pressing questions.
Join The Community and get inspired! 😍
Now that we know each other. Let's be friends. Come hang out with me in my Facebook group, Nancy Griffin Fitness!
Join the party and get inspired! 😍
I do weekly live videos on Tuesdays called #MovewithNancy
I can't wait to chat with you there to share a laugh and answer your most pressing questions.
Follow My Story And Share Your Opinions! 🤷‍♂️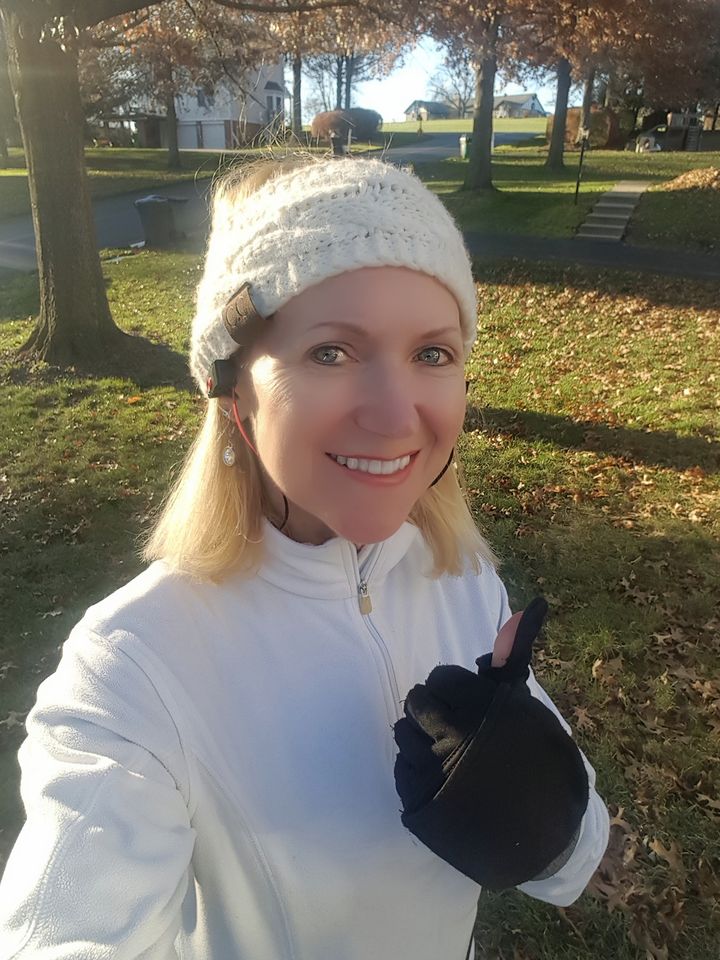 CHECK OUT THESE POPULAR VLOG POSTS!
Start your Day with Protein & E.V.O.
How to stay Consistent & Succeed
Eat The Elephant one Bite at a Time
CAN'T FIND WHAT YOU'RE LOOKING FOR?