weight gain, being stuck on the couch and feeling out of shape
& SAY HELLO TO LOSING THE WEIGHT FOR GOOD AND GETTING STRONG AGAIN
Hi, I'm Nancy!
THEY SAY THE STRONGEST HEARTS HAVE THE BIGGEST SCARS 🦁 🤕
I realize there are no easy answers or magic wands I can wave to make every hurt go away. 
I specialize in helping you customize a healthier lifestyle to move forward based on your unique body and personal goals.  I will give you the accountability and simple steps you need to build a positive mindset, healthier habits and a sustainable approach to fitness.
I understand where you've been and I totally get you…🤕
I get that you didn't choose your genes. Whether it's blood sugar, cholesterol, or high blood pressure that's out of whack.
I know that you don't recognize the man in the mirror
I get what it's like to go to a gym and walk out with pain, or worse because your body needs a different type of workout.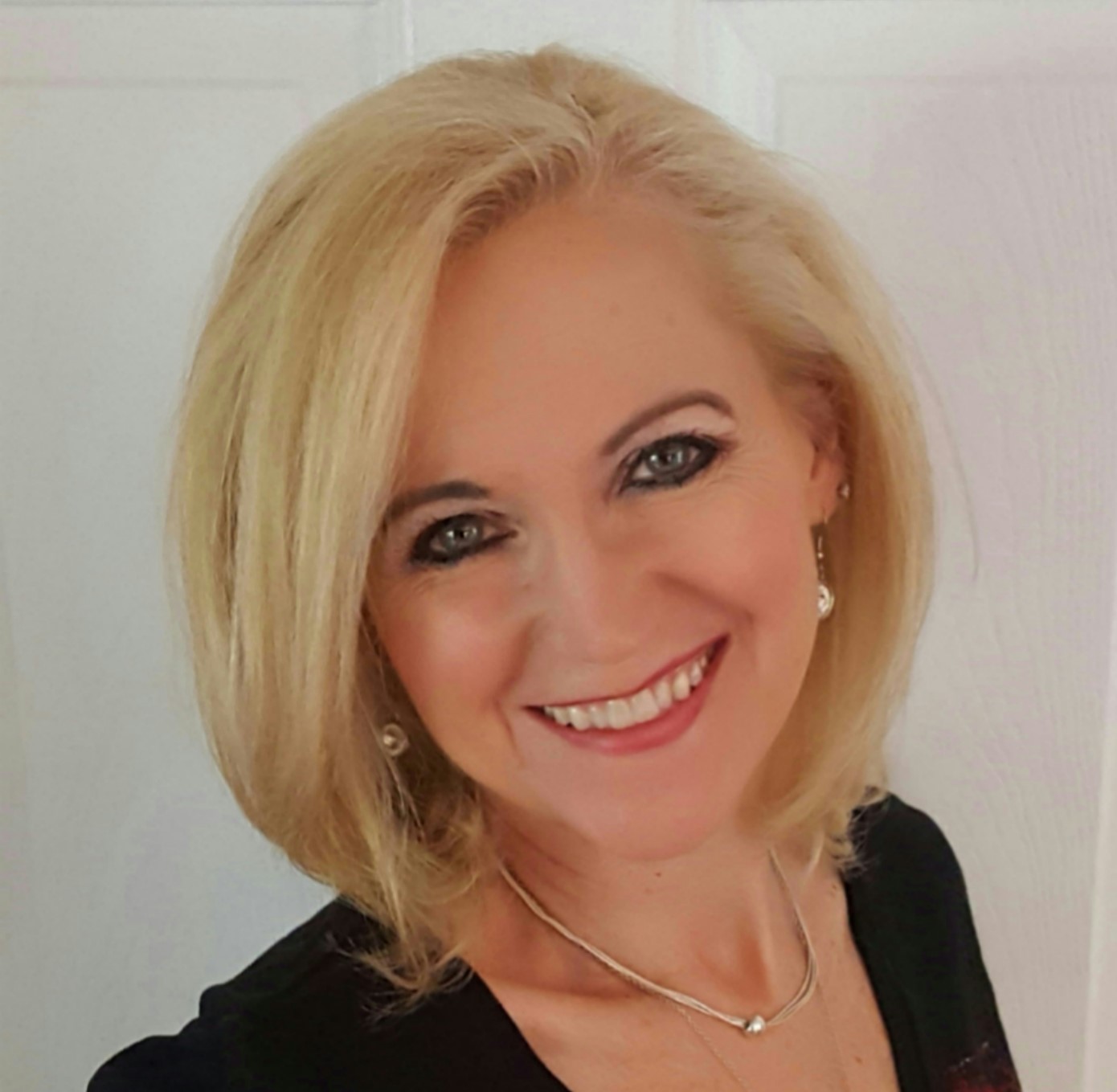 I devoted 23 years of my life lifting others up to a higher level of Fitness! 😍
I've taught everything from kettlebells to hula hoops. Cross training for Golf and even Booty Barre.  I competed as a distance runner, triathlete and later a national unicycle competitor.  Over my life I've spent countless hours training my body.
Along the way I experienced…an injury here, a surgery there, and another injury that turned into Chronic Pain.
I know what it feels like to gain weight and feel out of control.
I understand what it feels like to go to physical therapy for months, and what it's like to need a second surgery.
It sucks to have to start over. 
Sometimes you need a new approach.
My scars could have made me weaker, but I chose to get stronger.  You can get stronger too.
I know you are not ready to give up!
With the right habits, mindset, and accountability partner Anything is possible!
I care about you.  And I'll reach down deep, to customize a program that works for YOU and holds you accountable.
We both know you need to make BIG changes!  It's the ELEPHANT IN THE ROOM…am I right?
This is the part where I come in.
l help folks over 50 lose weight, build lean muscle and reverse unhealthy numbers.
Together we can create the PERFECT FIT for you 😍
Setting meaningful goals and taking ownership of your life.
Practicing consistency in building healthy life habits.
Learning simple strategies to drop weight and keep it off.
Building core strength by "repping it" and using the power of good form.
Streamlining your physique with correct posture, balance, and alignment.
Incorporating therapeutic exercises to reduce pain and stiffness.
Are you ready to see how I can help…
I want you to lose weight, get strong and see you do your "happy dance"😊…. Even though it may be awkward to others watching 😂😂😂
I have the practical, no-nonsense approach you need.
Jump right in….the water's warm!
If you know you're ready for a real change, and I'm speaking to you,
let's get this party started! 🥳
Or you can just dip your toes in…
If you know you need to make a change, but still, need to sample the flavors first, you can also pick up my free
Get Moving – 5 Day QuickStart!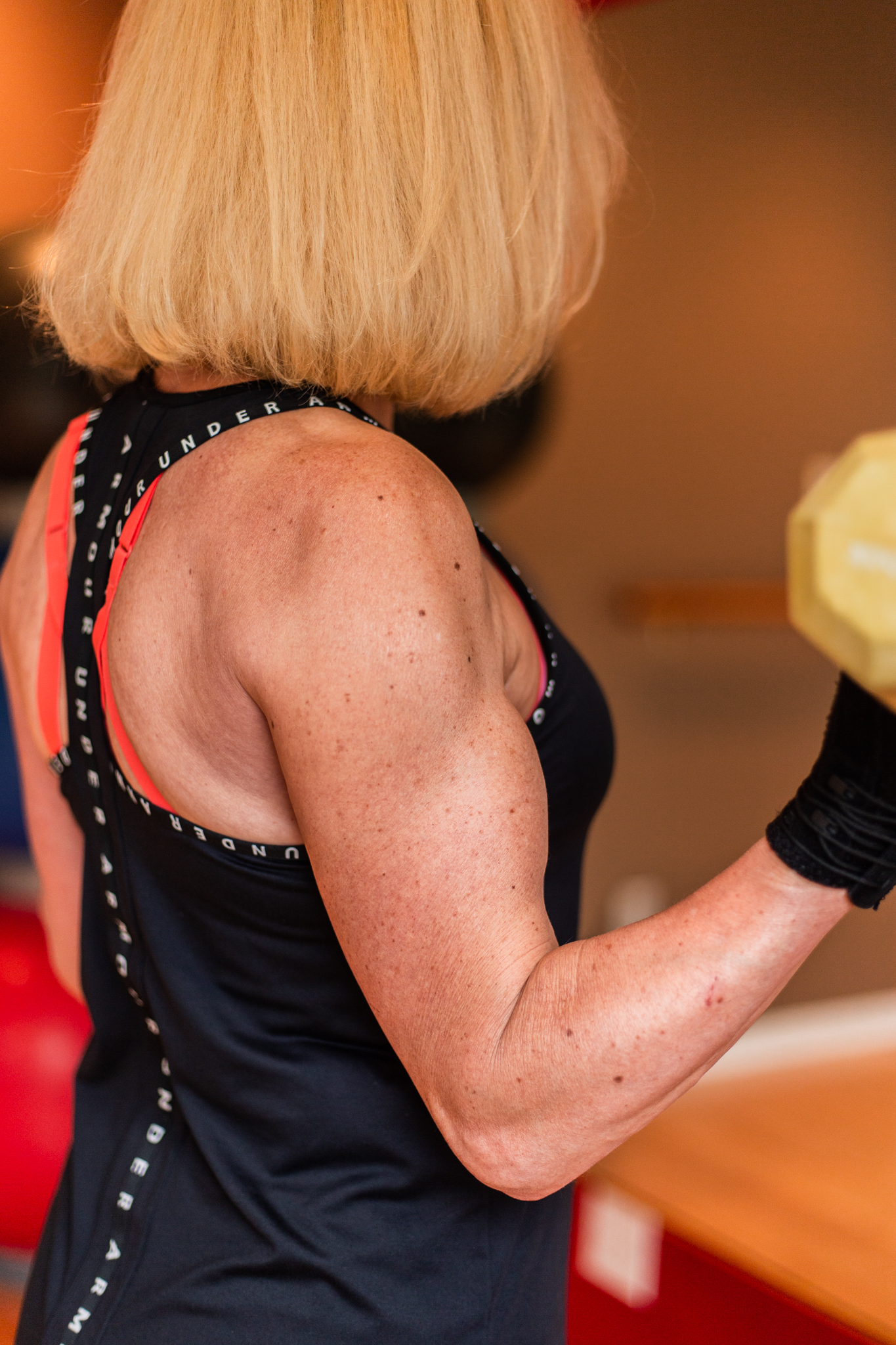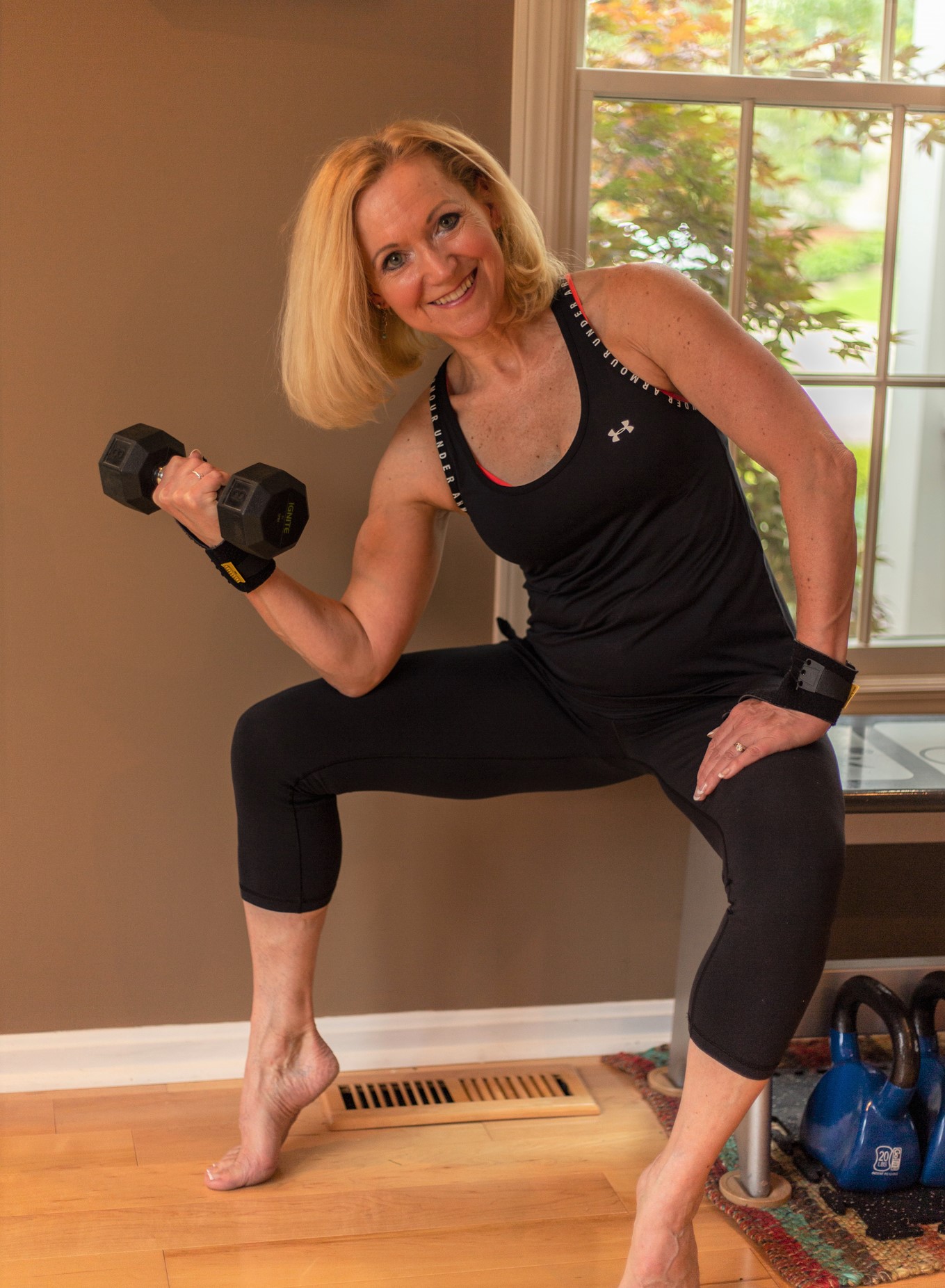 You have waited long enough
I was born in L.A. but moved to PA as a youngster…
Just kidding. I won't start that far back.
I'm an energizer bunny, a lover, and a hero who is obsessed with self-improvement.   I've had more than my share of hard knocks and my motto is "never say never."
I'm an ACE-certified Health Coach and Personal Trainer with 23 years in the industry.  I specialize in Pilates, balance and strength training, and fitness over 50.   My superpower is channeling my energy to help others tap into their own!
I am a Trauma Sensitive Yoga instructor…
who has a heart for those who are experiencing physical or emotional pain, and need encouragement to live life to the fullest? I love educating, coaching, and empowering you in the pursuit of a happy, healthy life. 
I am a former elite distance runner and unicycle national champion.  I live in Pittsburgh with my best friend and husband of 36 years.  We are the proud parents of two musically inclined sons, in their late 20's. My husband lovingly refers to me as "A box of puppies".  We enjoy motorcycling and traveling out West every year.
"If I can do it,  so can you.  I  understand that harder isn't smarter.  I am one of the most dedicated trainers you will ever meet!  I  have had to reinvent my own approach to fitness.  I fully believe that you can, too. Really.